Patrick Holland signs to Sinderlyn, shares new single "Sinister Bell" off forthcoming record 'You're The Boss'
Montreal-based artist, producer, engineer and remixer Patrick Holland announces his debut album You're The Boss today. Holland has been known in the past for his electronic releases under aliases such as Project Pablo and Jump Source, as well as his production and remix work for artists such as TOPS, Cut Copy, Jacques Greene, Homeshake, and more. Now with his forthcoming record You're The Boss, Patrick Holland is re-introducing himself and making his first foray into guitar-driven indie pop.
Pre-save 'You're The Boss': https://patrickholland.ffm.to/youretheboss.vlb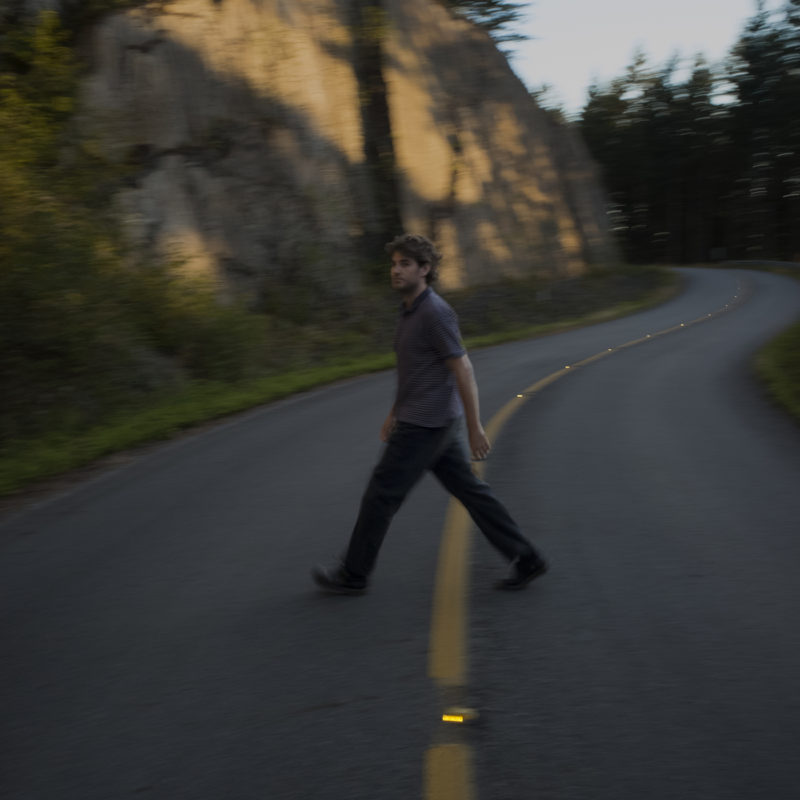 To celebrate the announcement of You're The Boss, Patrick Holland shares the album opener and first single today. "Sinister Bell" is an earworm featuring sunny guitars and velvety harmonies, courtesy of the members of TOPS on backing vocals.
Listen to "Sinister Bell": https://patrickholland.ffm.to/sinisterbell.vlb
"The song is about coming to terms with being haunted by a ghost. Whether it comes in the form of subconscious anxiety or physical paranormal activity, it's all the same to me. There's a camaraderie in the haunting relationship with the ghost, and the result is rarely fear. The ghost felt like a travel partner while on tour – making noise and breaking gear, but keeping the mood light. It was fun while it lasted."
Written and recorded in tandem, You're The Boss finds Holland self-producing, playing almost every instrument on the record, as well as singing and writing his own lyrics for the first time. Though it's full of firsts, You're The Boss sounds like the work of an indie artist decades into their career. Pre-save now, or snag the limited edition blue jay vinyl (only 500 copies available).
Pre-order 'You're The Boss': https://www.omnianmusicgroup.com/products/youre-the-boss